We at Cameron are passionate about serving God through serving our neighbor.
During two past summers, we were blessed to take an inter-generational group to Mercy Community Church in Atlanta, an inner-city church made up of people affected by homelessness.  It was a powerful and life-changing experience for all involved.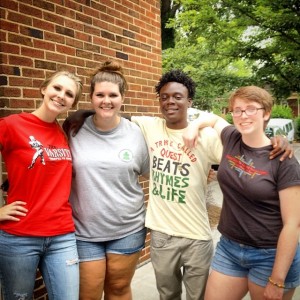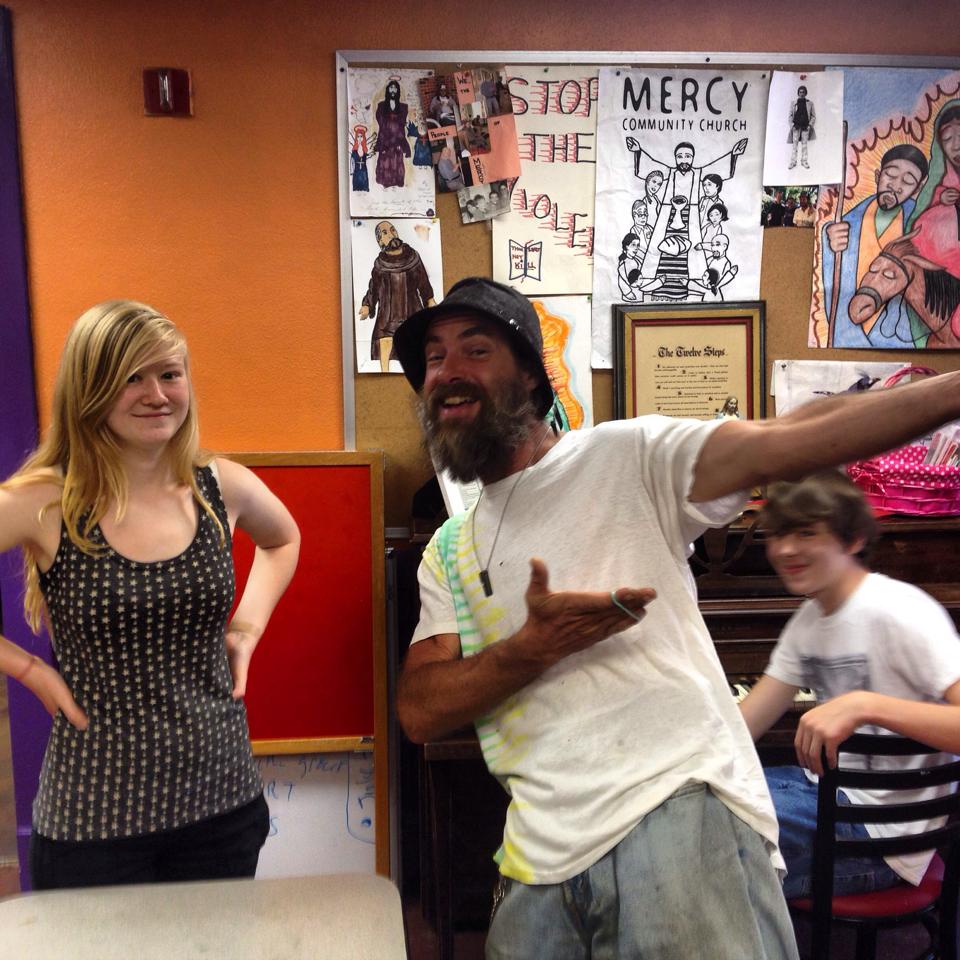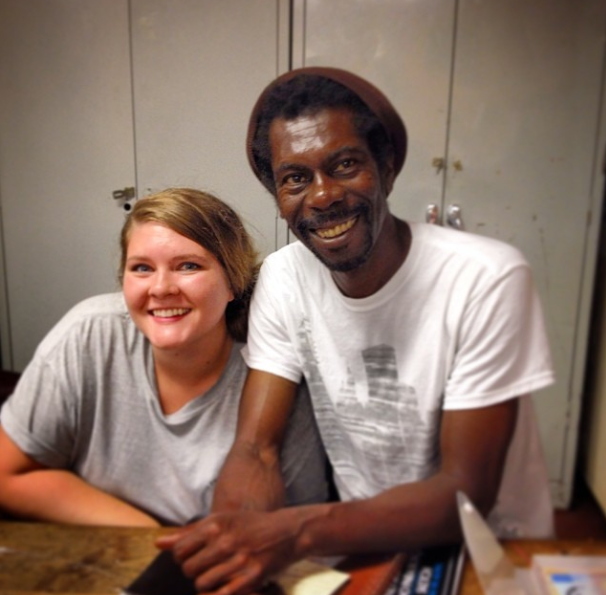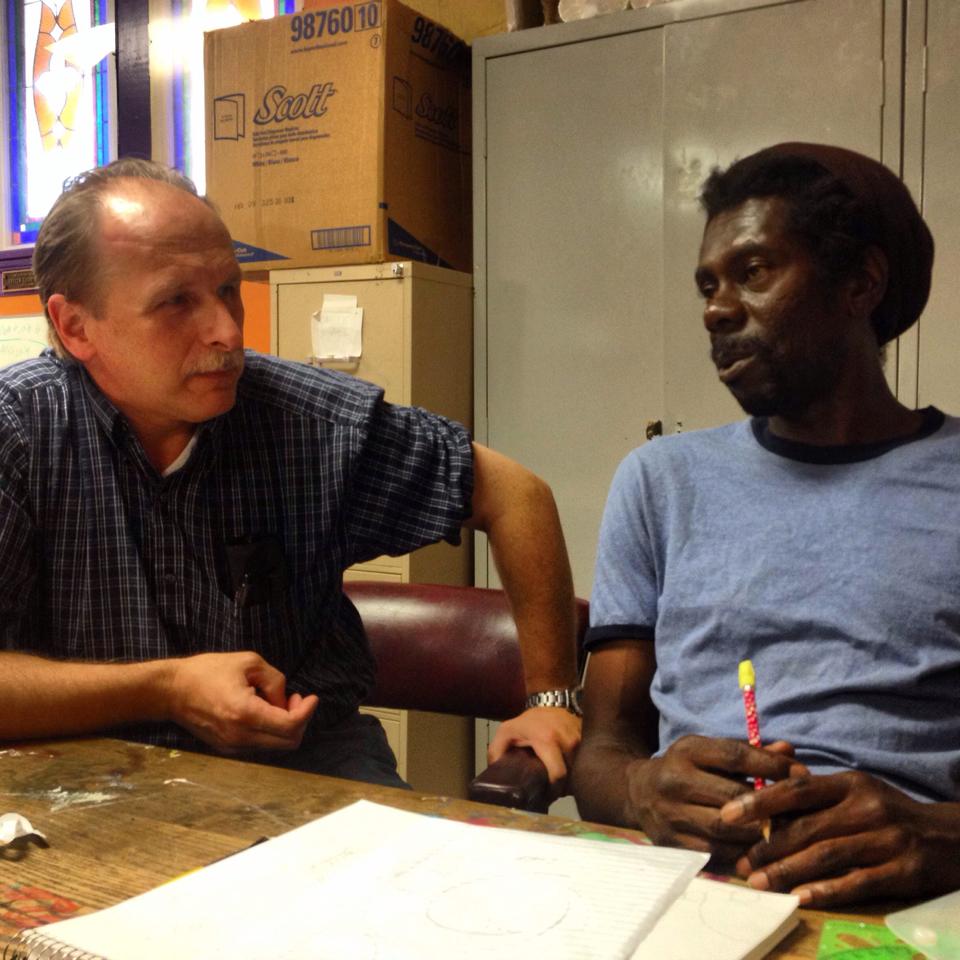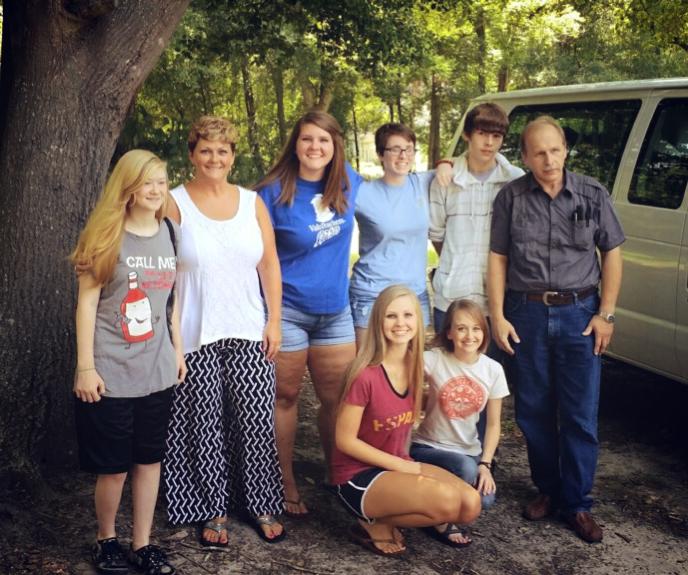 We support both denominational and non-denominational causes in its Peacemaking and Outreach projects. Annually, our membership supports the Sandhills/Moore Coalition for Human Care www.sandhillscoalition.org through clothing drives and cash donations. In addition, our members support the local CROP Walk, Blanket Tree offerings, Empty Stocking Fund and local, national and international mission efforts.
When we discover needs in our own community, we attempt to help in the ways we can.  This usually means that members of the congregation will join together to do cleaning, gardening, repair, and other tasks the residents can not manage themselves. We call this "Our Mission to Cameron".
We also actively support Presbyterian Disaster Assistance, in their efforts in our own country and around the world to respond to those affected by natural disasters.