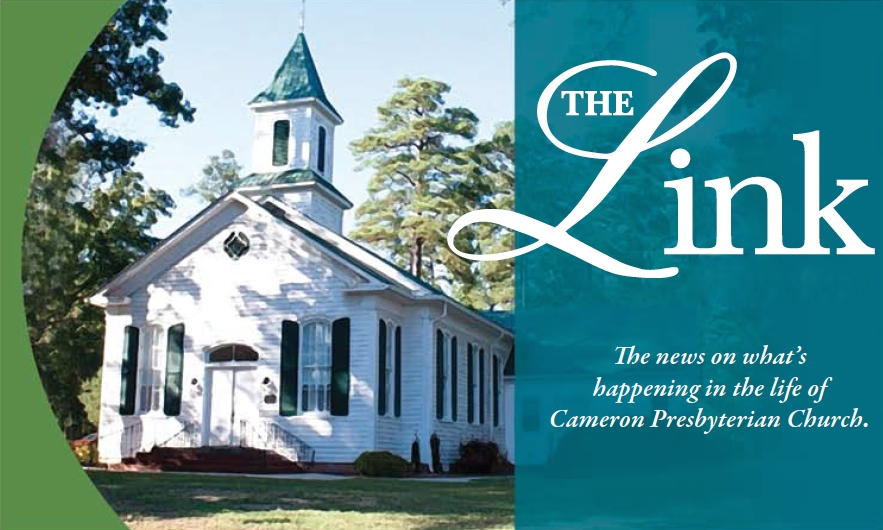 Calendar and Link Newsletters:
How to find us: 600 Carthage Street, Cameron, NC 28326
(910) 245-7901
Snail mail:  P.O. Box 68 Cameron, NC 28326
Email: cathymcrae@embarqmail.com
Check out our Facebook page for recent updates on the life of our church!
Check out our charming town:  http://www.americantowns.com/nc/cameron/photos 
http://www.antiquesofcameron.com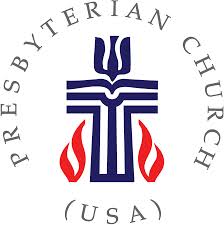 We belong to the Presbyterian Church (U.S.A).  If you're curious about what that means, here are some helpful resources.  And if you'd prefer to not have to bother with links, the short version is: we believe that, in sovereign love, God's radical grace is extended to each of us through Jesus Christ, calling us to lives of gratitude and service as we grow from God's word and rejoice in worship together.  As a people of grace, we proclaim in word and deed that God is still at work in the world, gathering people to one another and their Creator.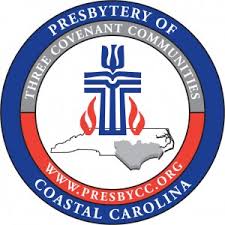 We also belong to the Presbytery of Coastal Carolina, our regional gathering of P.C.(U.S.A.) churches, and partner together in ministry and mission for God's glory.